Nikki Beach
We have provided Nikki Beach Mallorca with some superior unbreakable glasses. You can see some examples in the pictures here.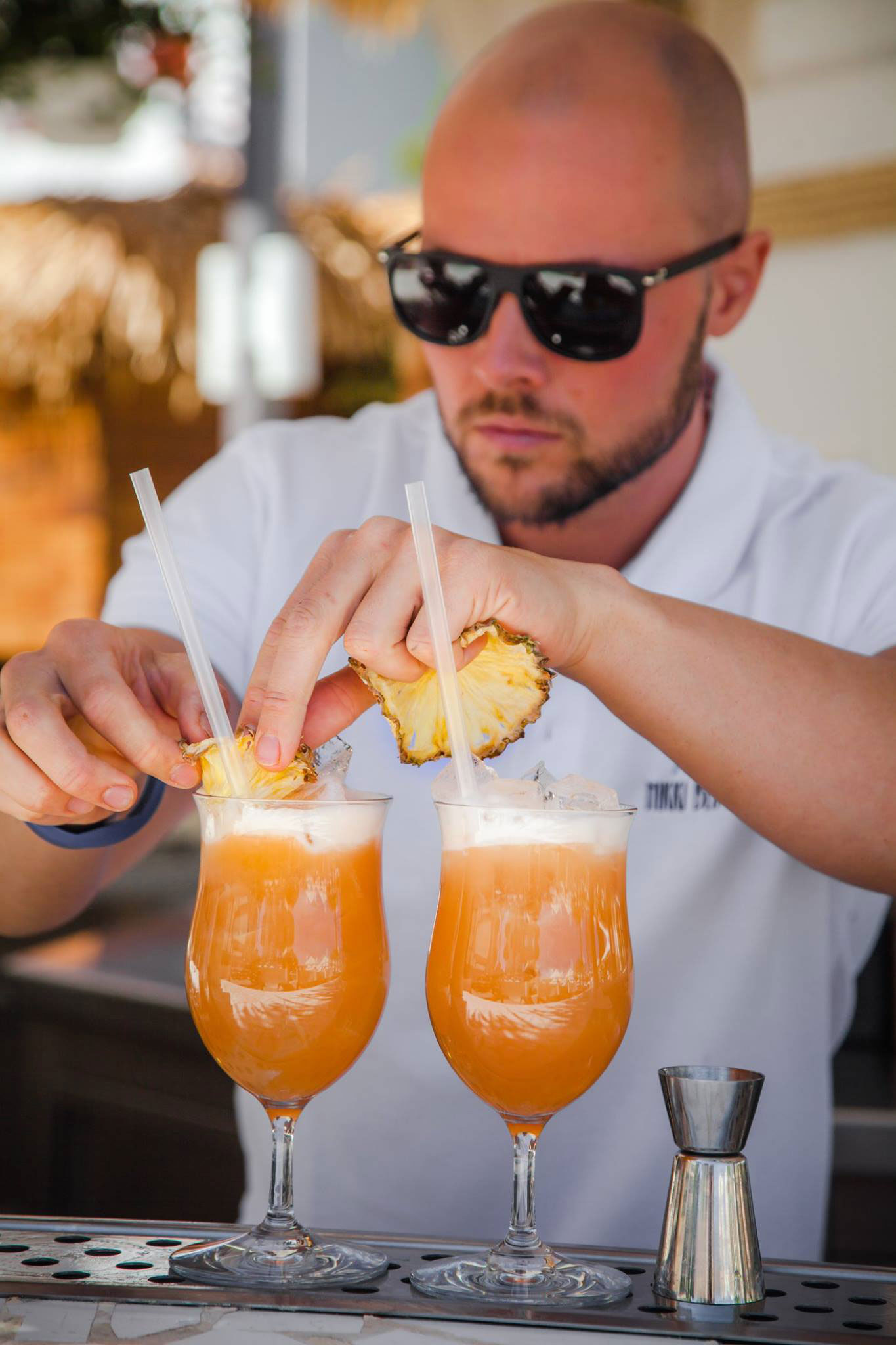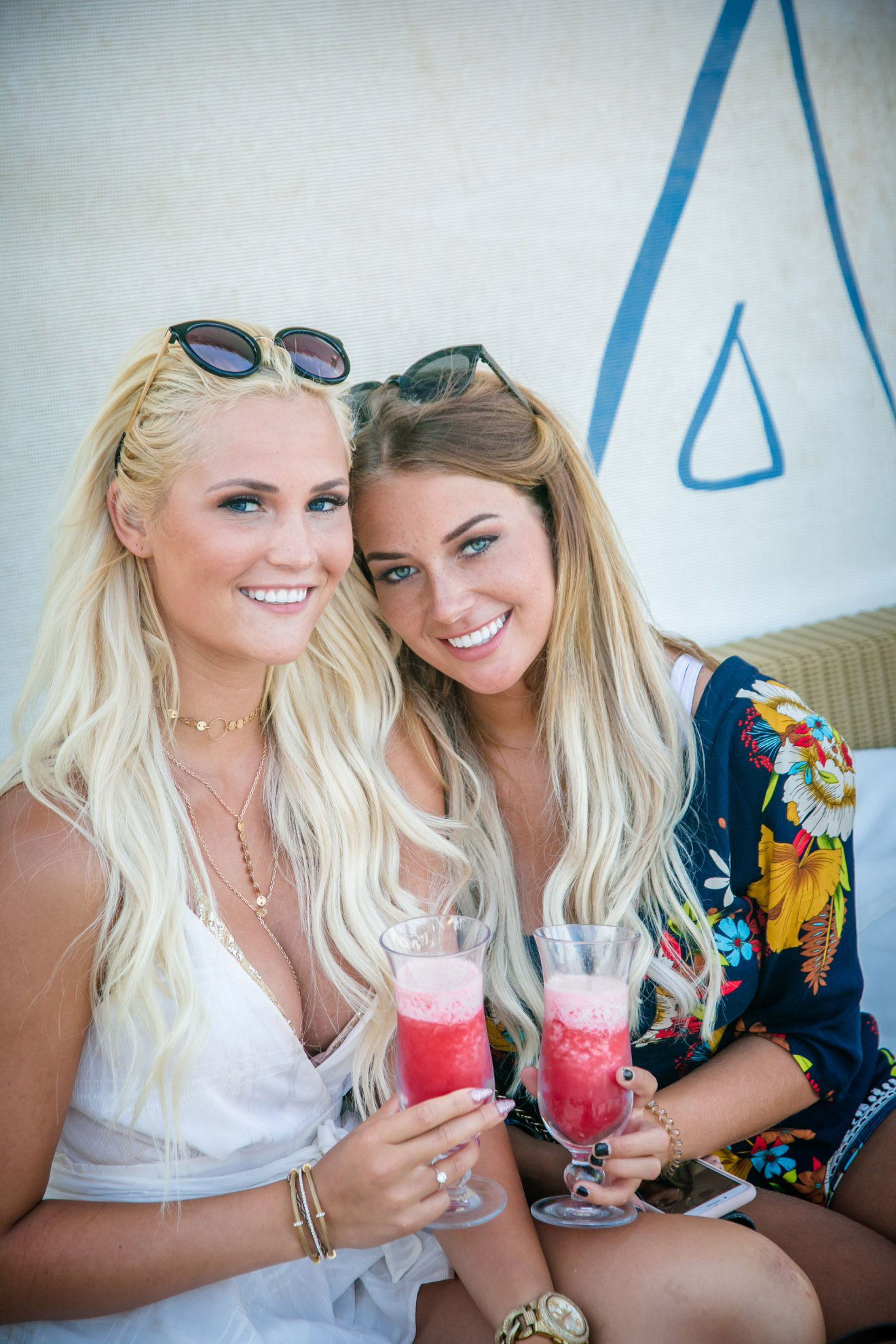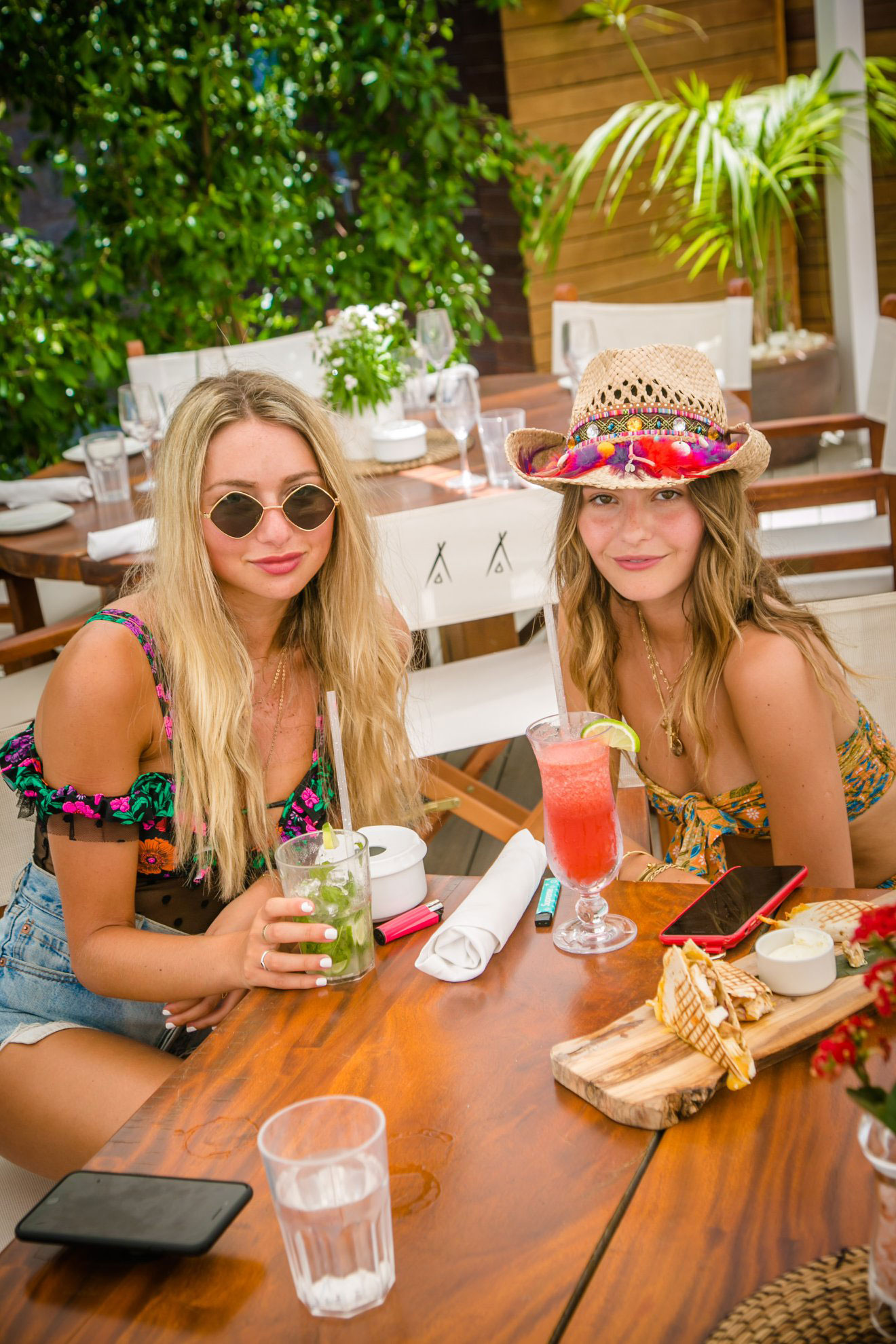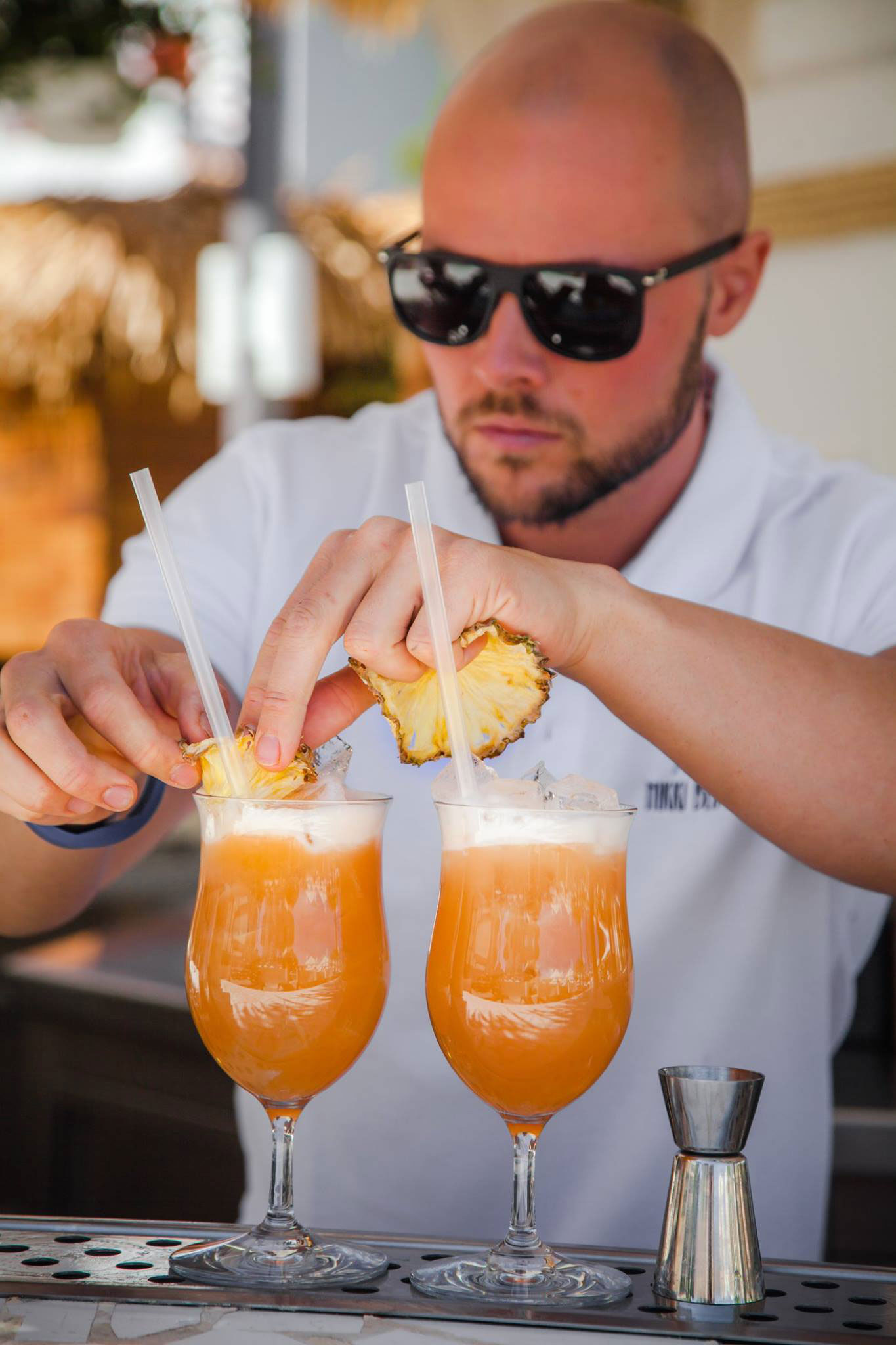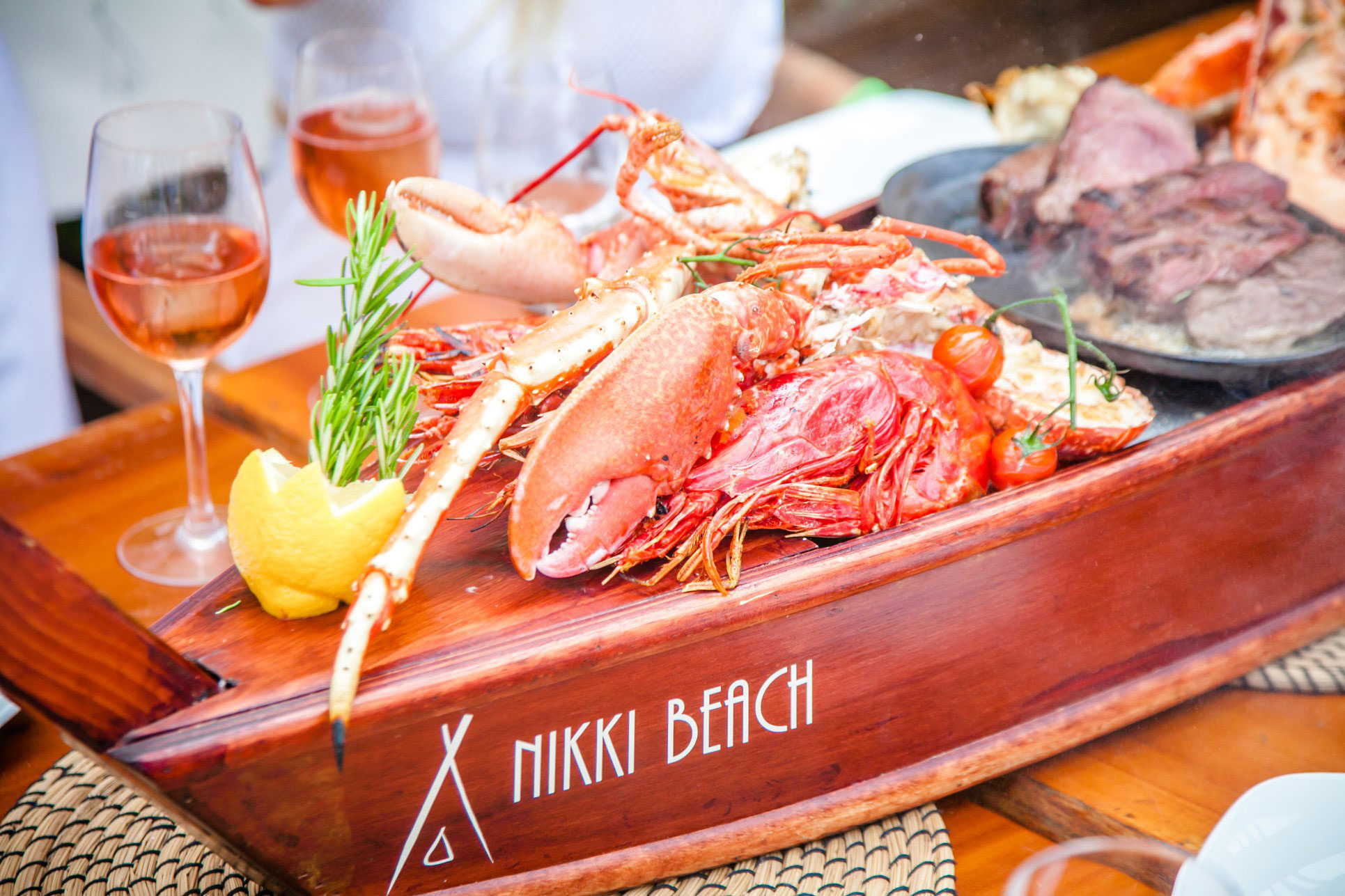 Branding Showcase
Here you can see a range of some of custom projects, we have worked on.
Contact Us
How can we help you?
If you are interested in our products or have any questions, please don´t hesitate to contact us.
We recommend that you ask for samples to see and feel the difference compared to other "plastic" glasses.
If you would like to get in touch please, send an email or contact us through the form.
Call:
+46 703 76 09 09
Email:
info@barcompagniet.com