Gift Pack 2pc Palma Balloon 69cl from Barcompagniet
Gift Pack 4pc Falsterbo Longdrink 36cl from Barcompagnie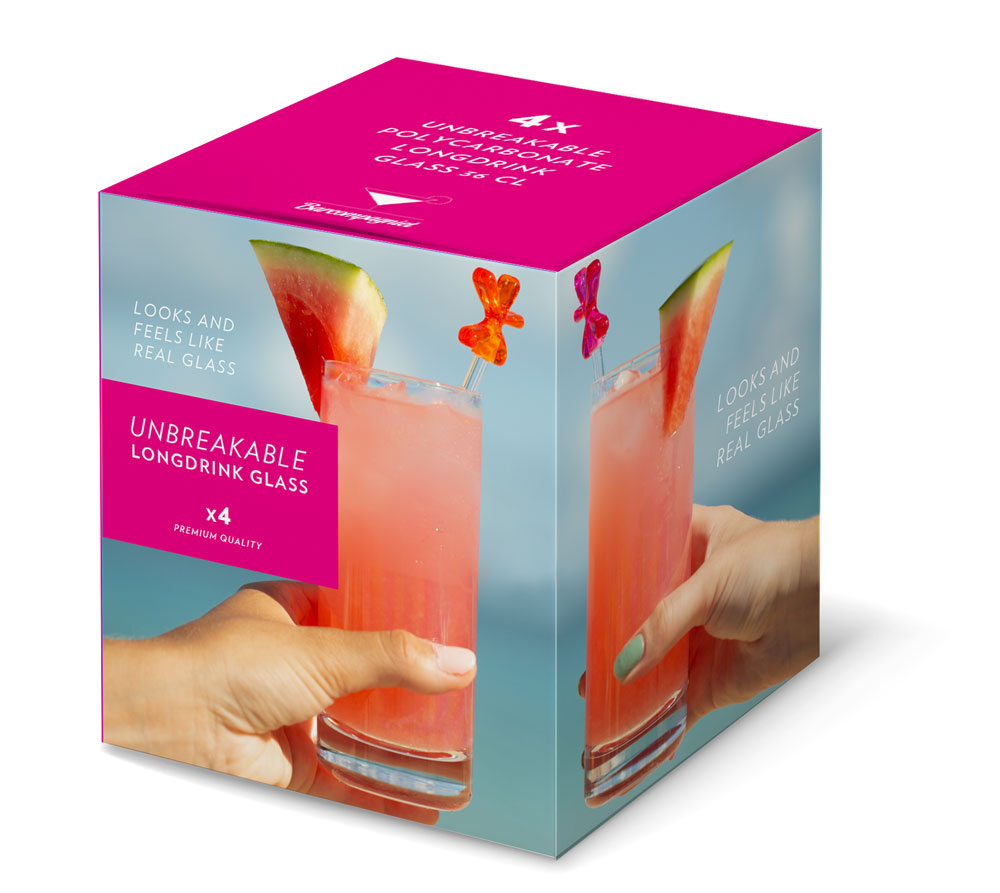 B2C Solutions for your business
We are eager to partner with suppliers that can help us bring our new balloon Gift Pack to a wider audience.
We have had great success selling our glasses to Hotels, Nightclubs, Bars and have not yet sold to the end consumer. We know the demand is there as we get a lot of requests about our glasses and where to buy them. This has led us to develop plans to make the Balloon glass available for the end consumer in a gift pack.
If you think you could be the distribution partner that can help us – let us know.
Are you interested in helping us?
Please reach out if you are interested in learning more about our products and our distribution ambitions.
Call:
+46 703 76 09 09
Email:
info@barcompagniet.se