Interested in a new unbreakable concept?
Finding the right glassware for a hotel is not an easy task. The glasses should mirror everything that the hotel brand stands for. At the same time, they should be both guest and staff friendly, which makes our premium unbreakable plastic glasses the optimal choice. optimal choice.

Cost efficient
Using unbreakable glasses is much more cost-efficient since they last much longer than normal glasses.

Superior sensation
Unbreakable glasses offer the same high-quality look and feel as ordinary glasses.

Environmentally friendly
Using long-lasting premium plastic glasses is a natural part of modern sustainable thinking.

Staff friendly
Room-cleaning and dish washing is made much quicker and easier with less injuries due to broken glasses.
Where can our products benefit your hotel?
Some of the areas you can improve with our plastic glass.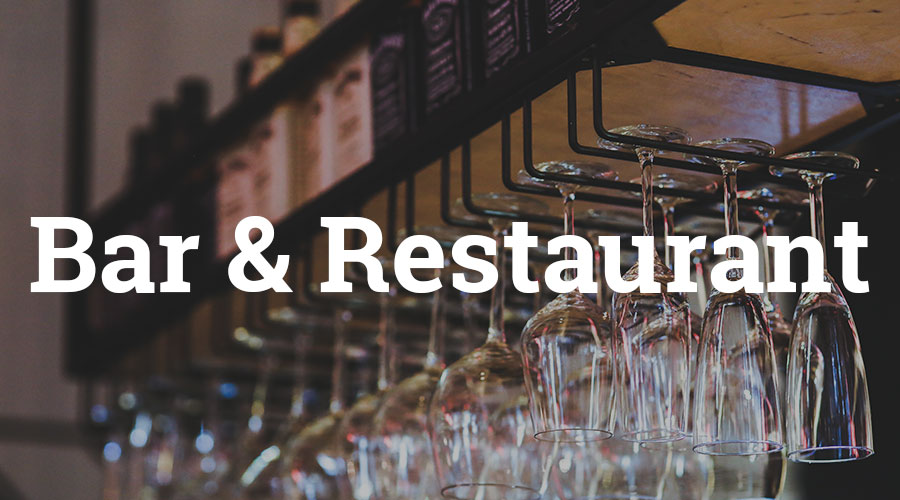 Safety without comprising style.
Our glasses look and feel just like real glass. We have an exquisite range of designs to choose from with glasses for all the standard drinks. If you want to reduce the risks of broken glass for your staff and diners without reducing the quality and experience you should try our products now.
Why should your customers settle for less?
Some of our products are perfectly suited for use in your hotel bathrooms. You can feel comfortable knowing that there is no danger to patrons from broken glass.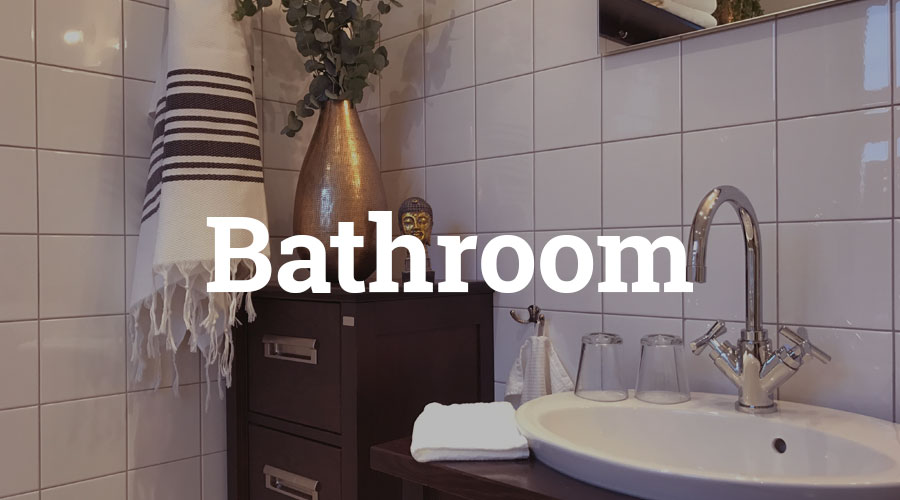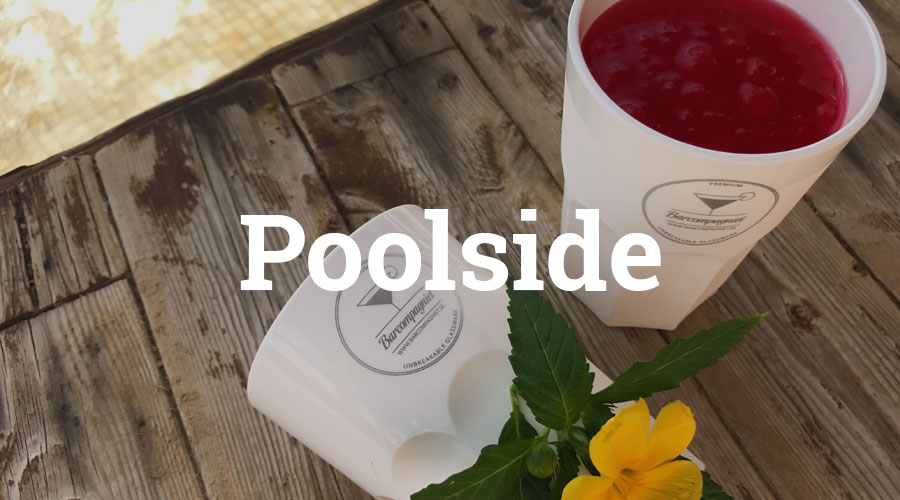 Keep your poolside safe and classy.
The slippy poolside is a major risk factor for broken glass. We can help you combat this problem. Try our products and feel at ease.
No more cheap disposable cups.
Save money and be more environmentally conscious by using our products in your all inclusive packages. No more wasting 1000's of cheap disposable cups. And no more offering your customers a less than best experience.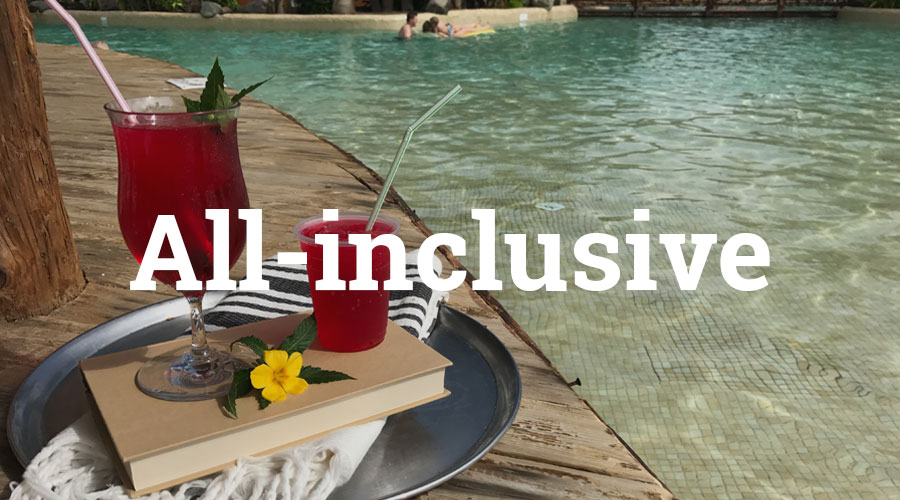 Some of our top selling glasses for hotels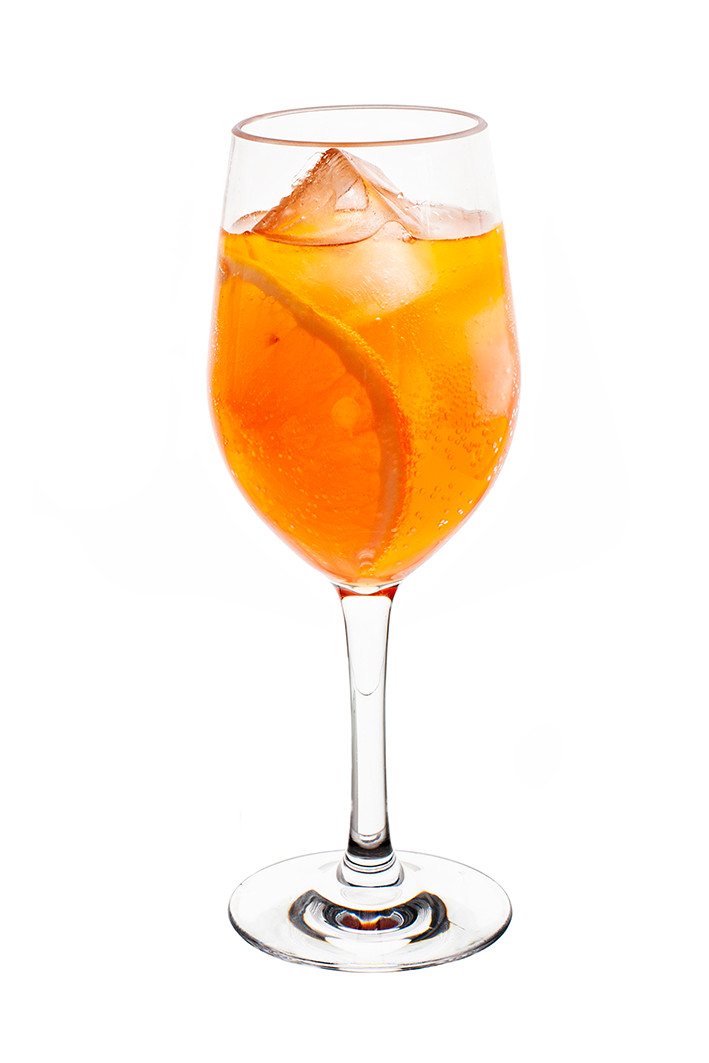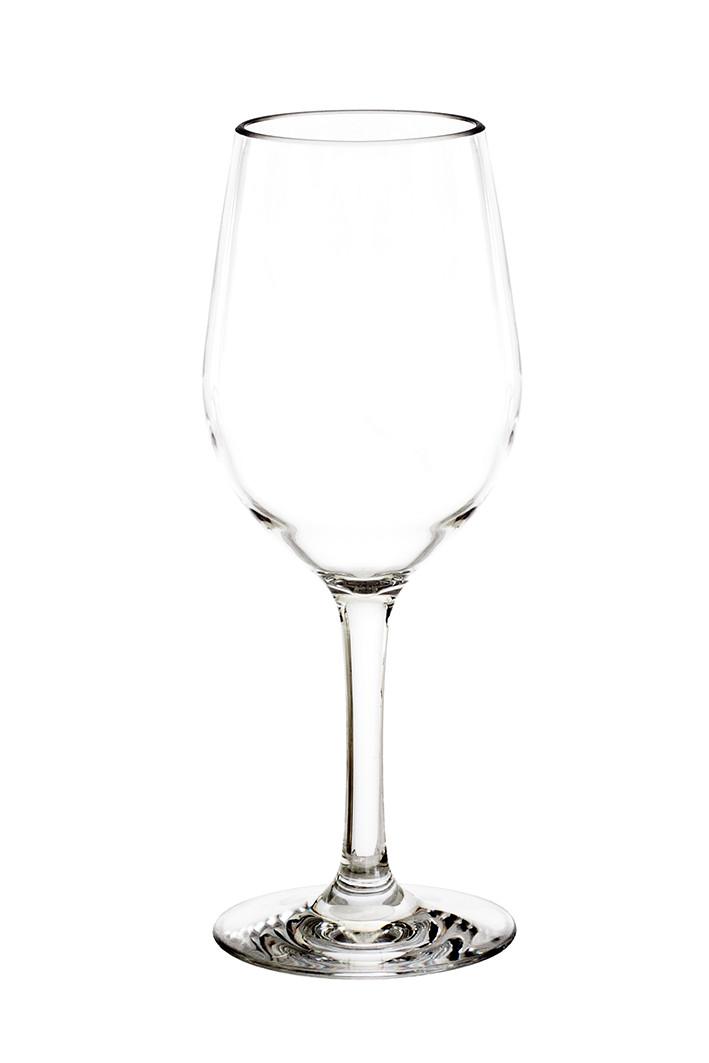 Falsterbo WIne Glass 32cl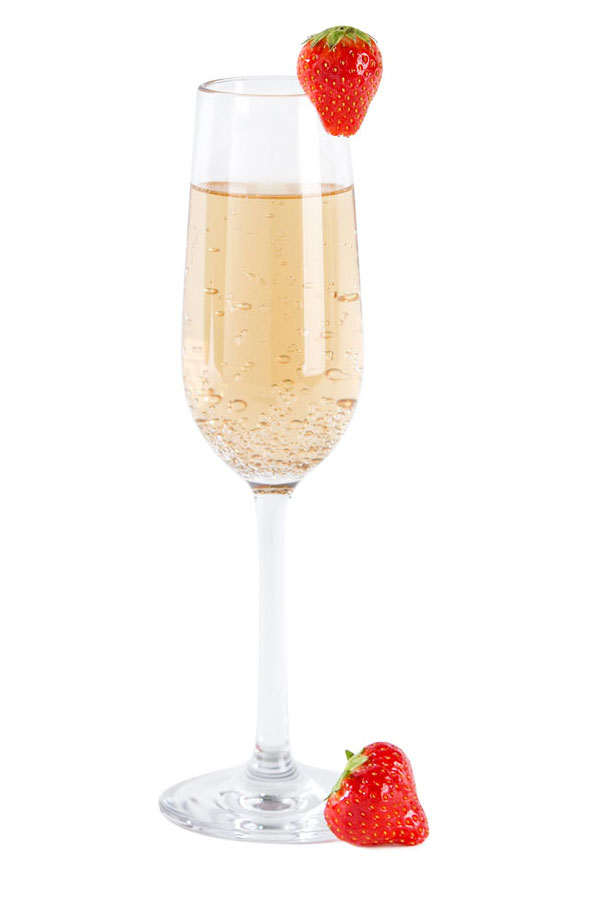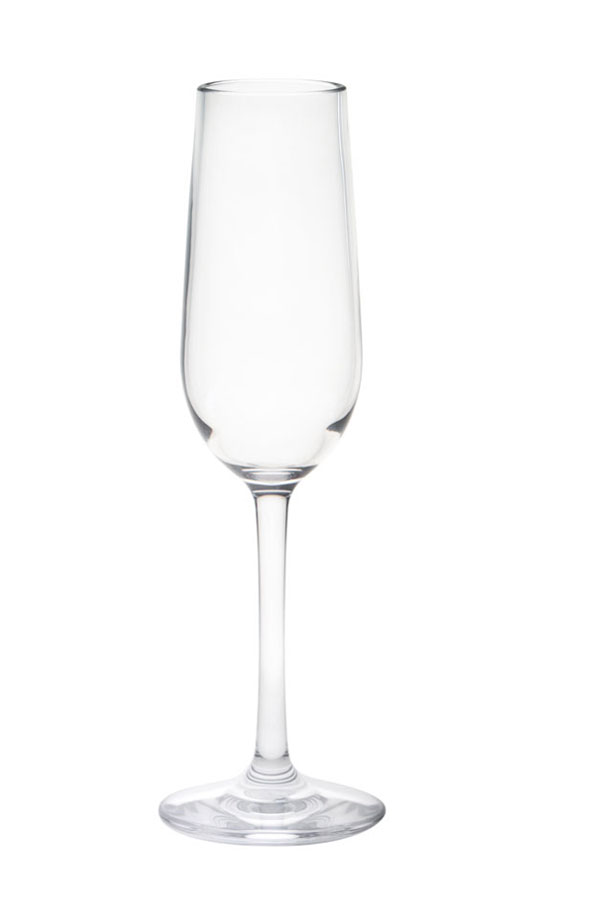 Premium Champagne FLute 17cl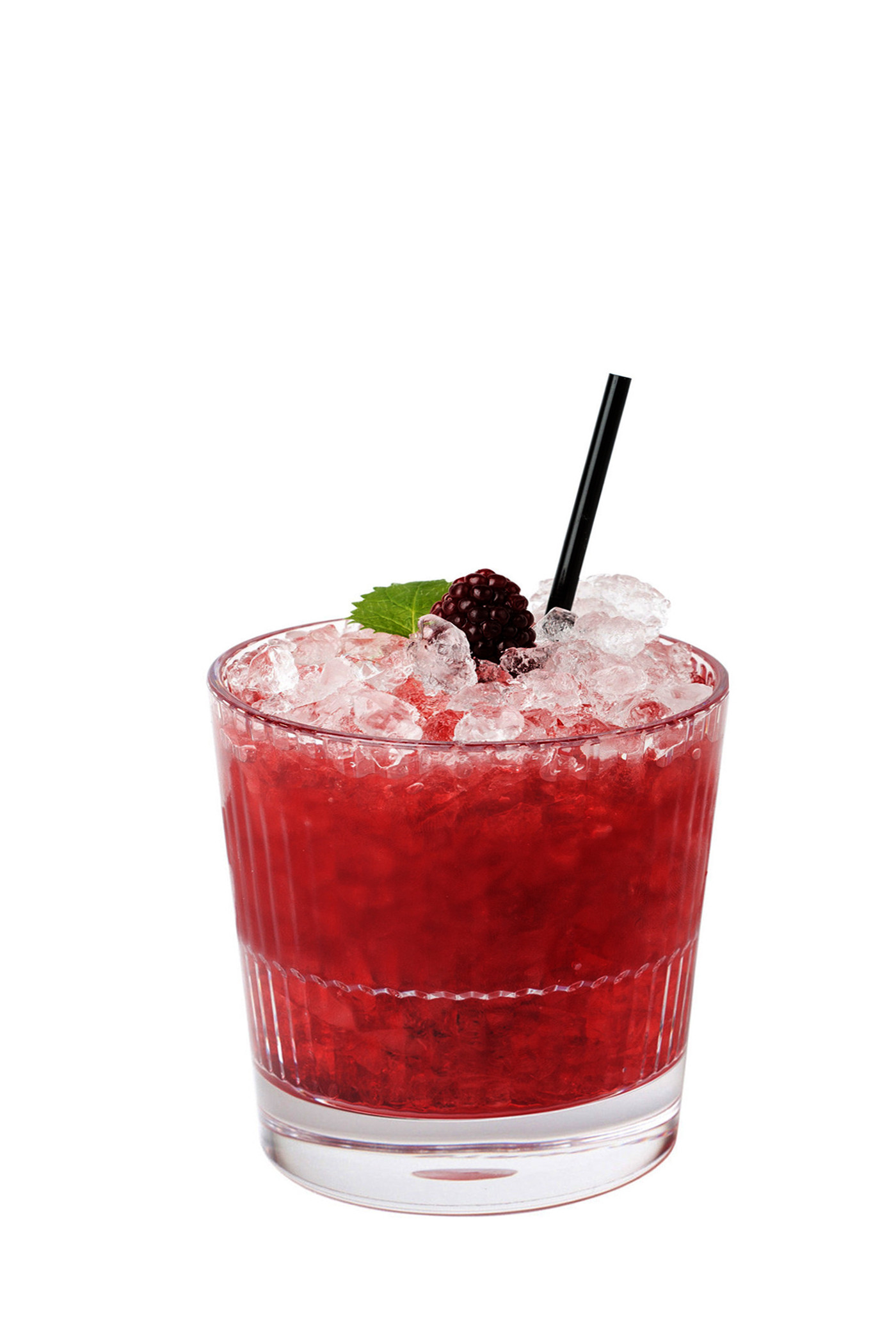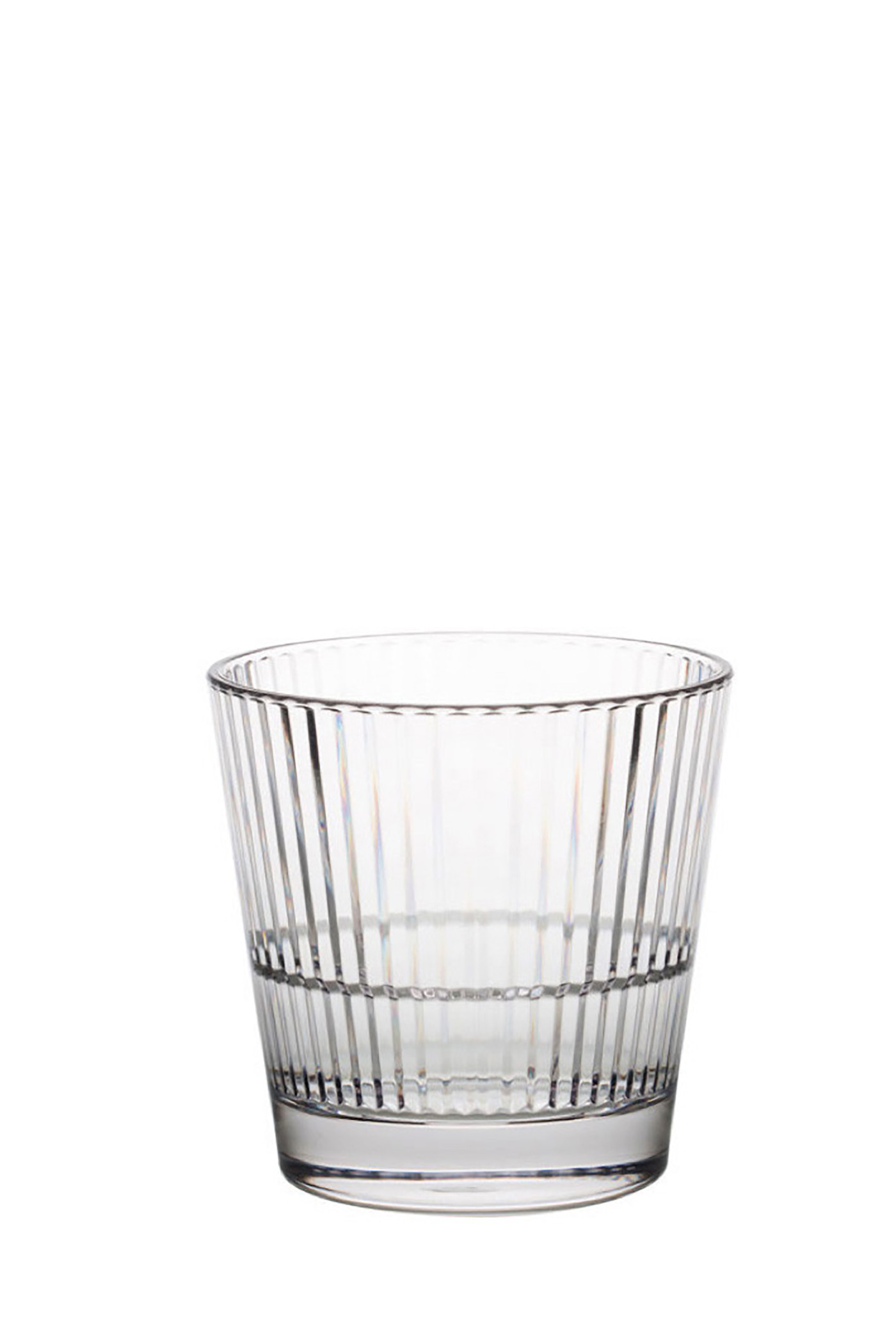 Stripe 355 Rocks
Falsterbo Longdrink 36cl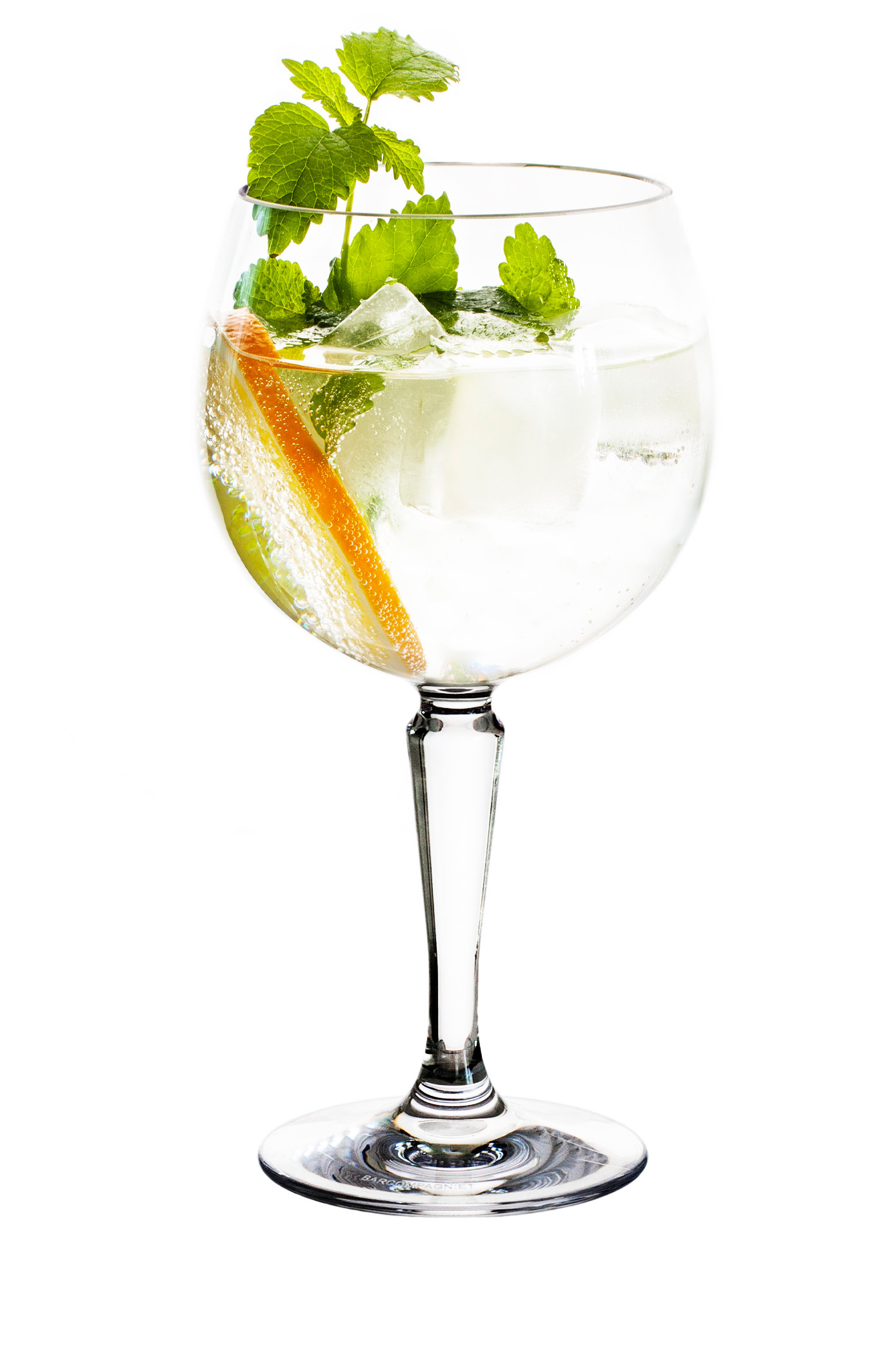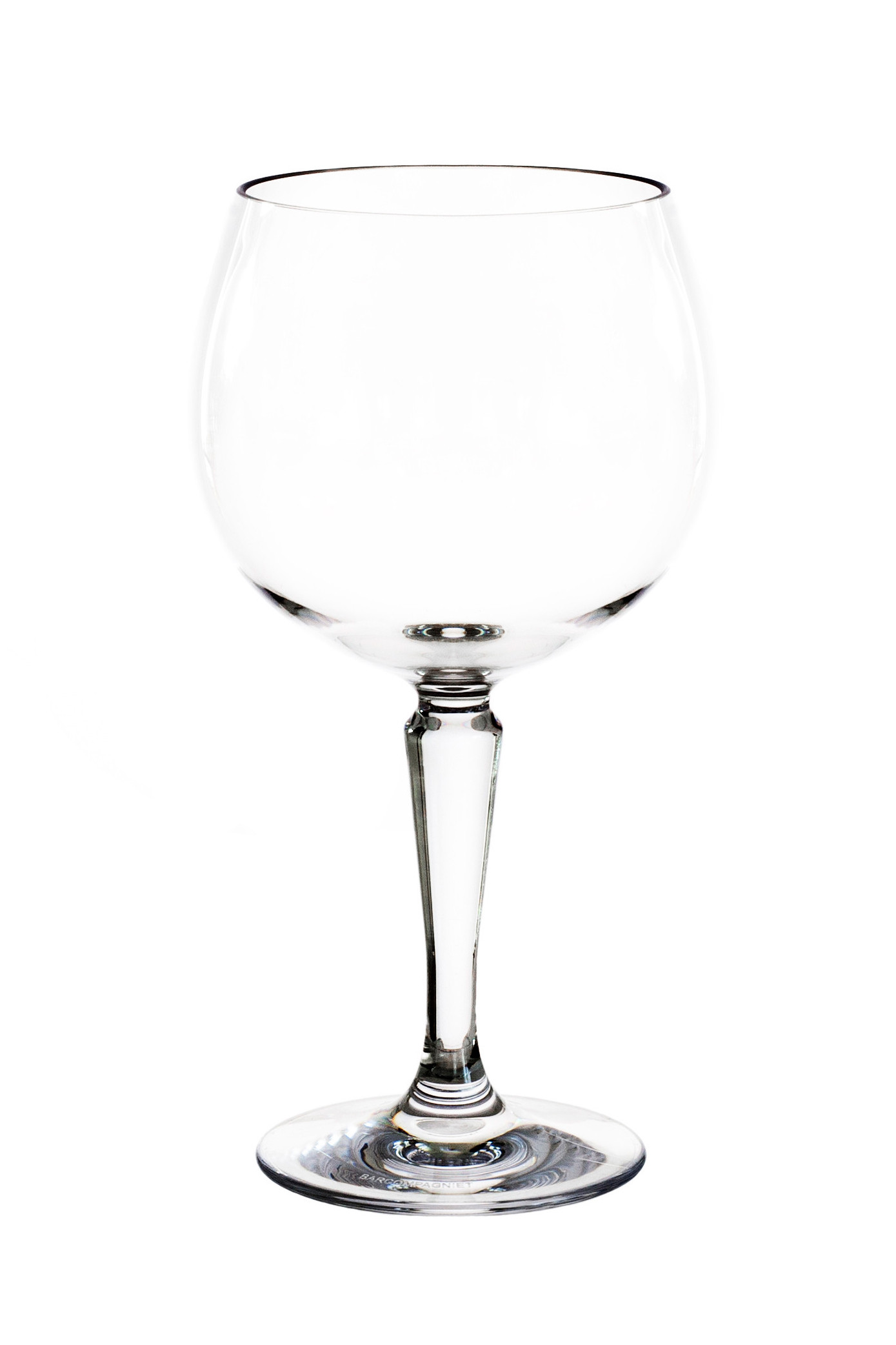 Palma Balloon 69cl
How can we help your hotel?
We are always interested in finding ways to help or new partners to work with. Whether you are looking for tumblers, wine glasses, cocktail glasses or more, we are confident we can help you. Why not take a look at our catalogue and see if we have something for you.
VIEW OUR RANGE OF PRODUCTS
If you would like to get in touch please give us a call, send an email or contact us through the form.